Bazgym Indonesian gymnastic school - Gymnastics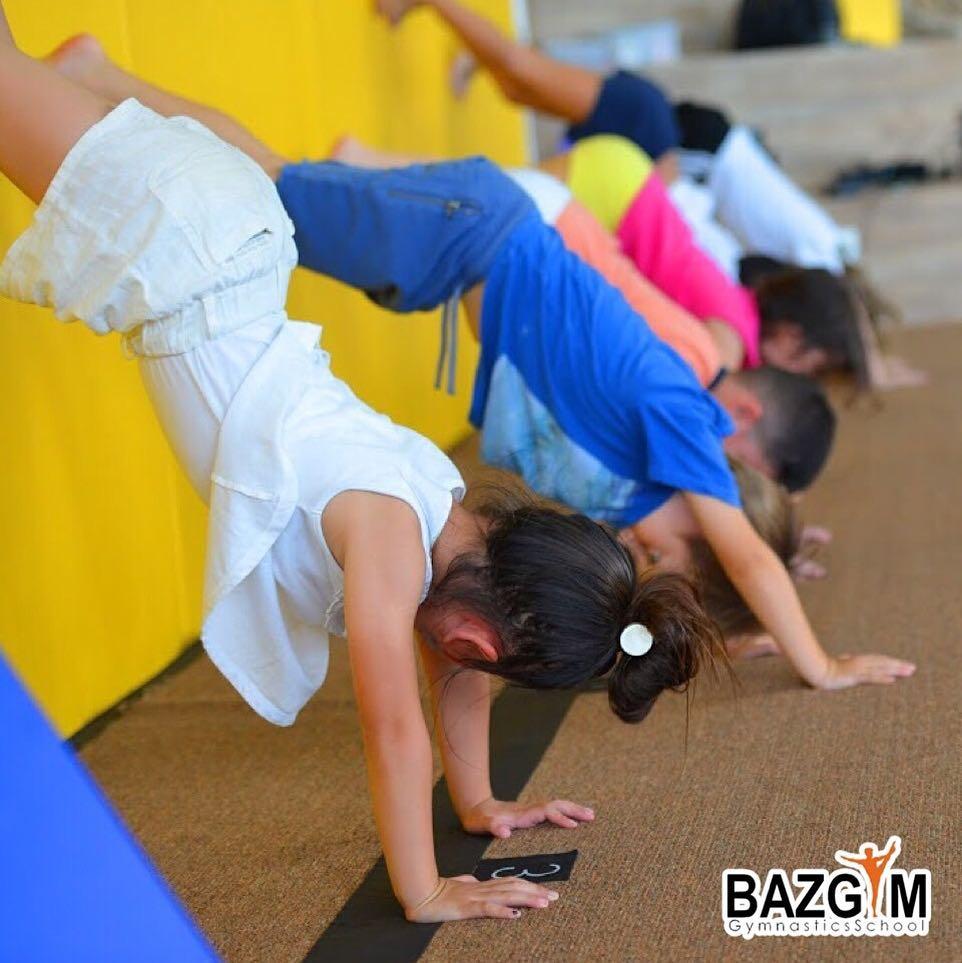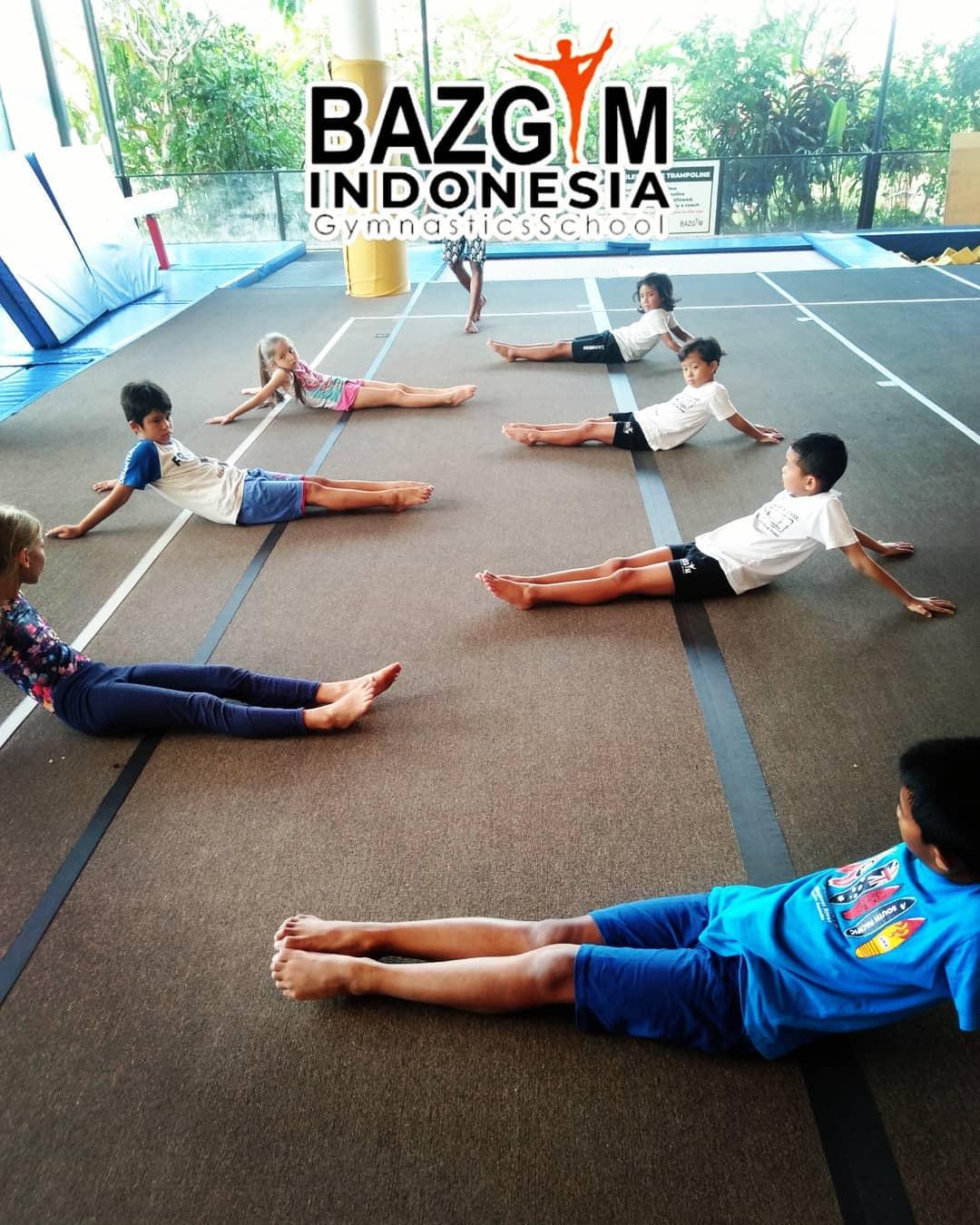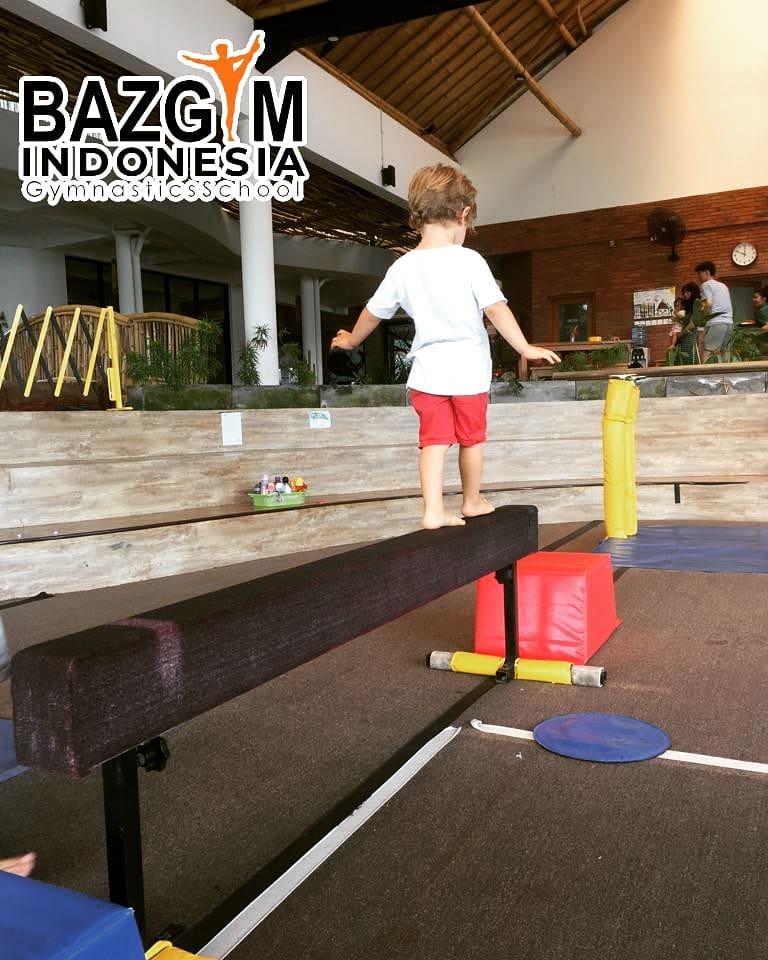 Price:
from 970 000 idr for 6 month
Language:

English, Indonesian

Working hours:

morning,afternoon,evening
Description
Our programmes build physical and mental strength in your child and contributes to improve cognitive, social and intellectual development. It also aims to enhance self-esteem and confidence. Your child will also develop a love for exercise and improve their physical fitness.