JSA (finns) - Surfing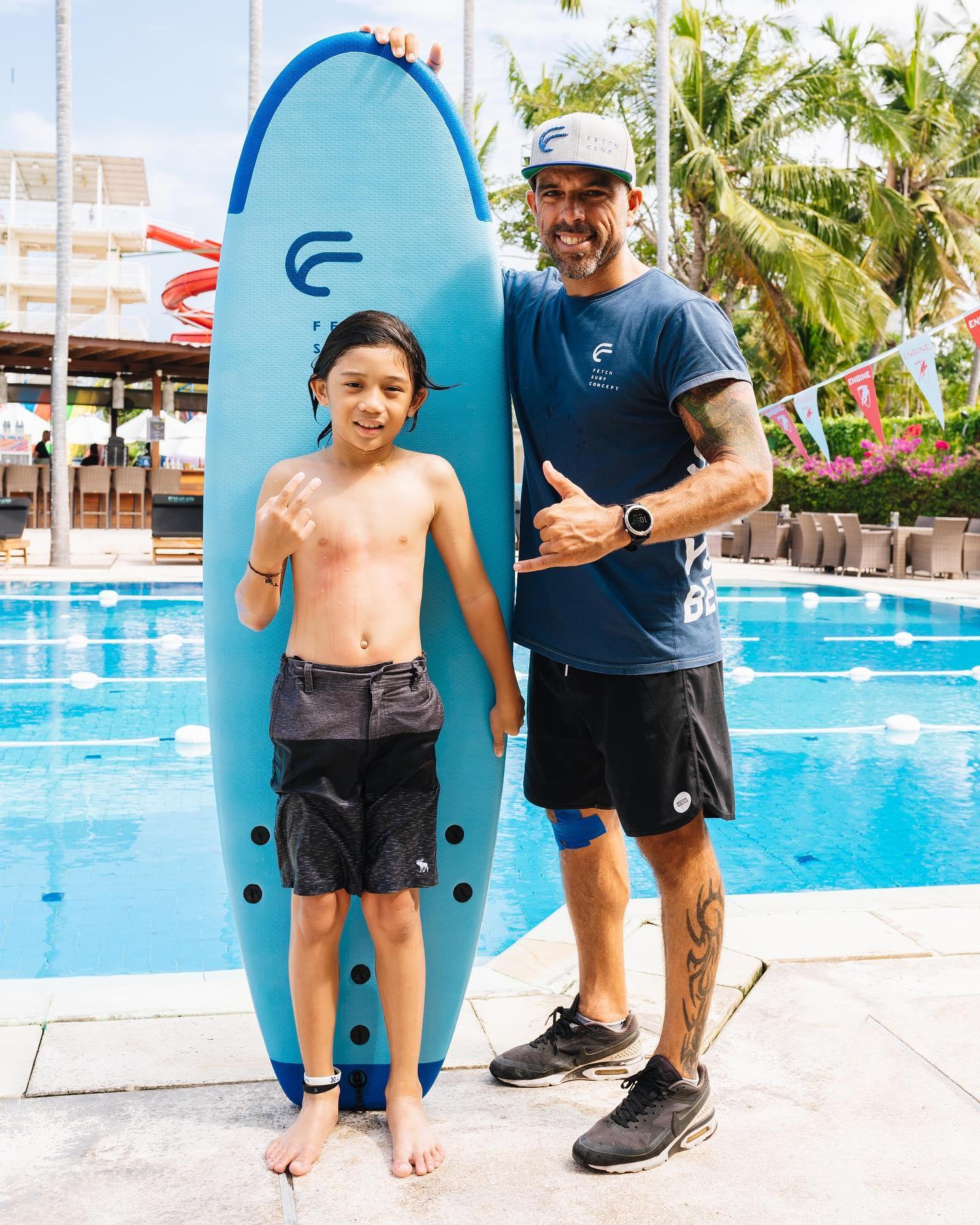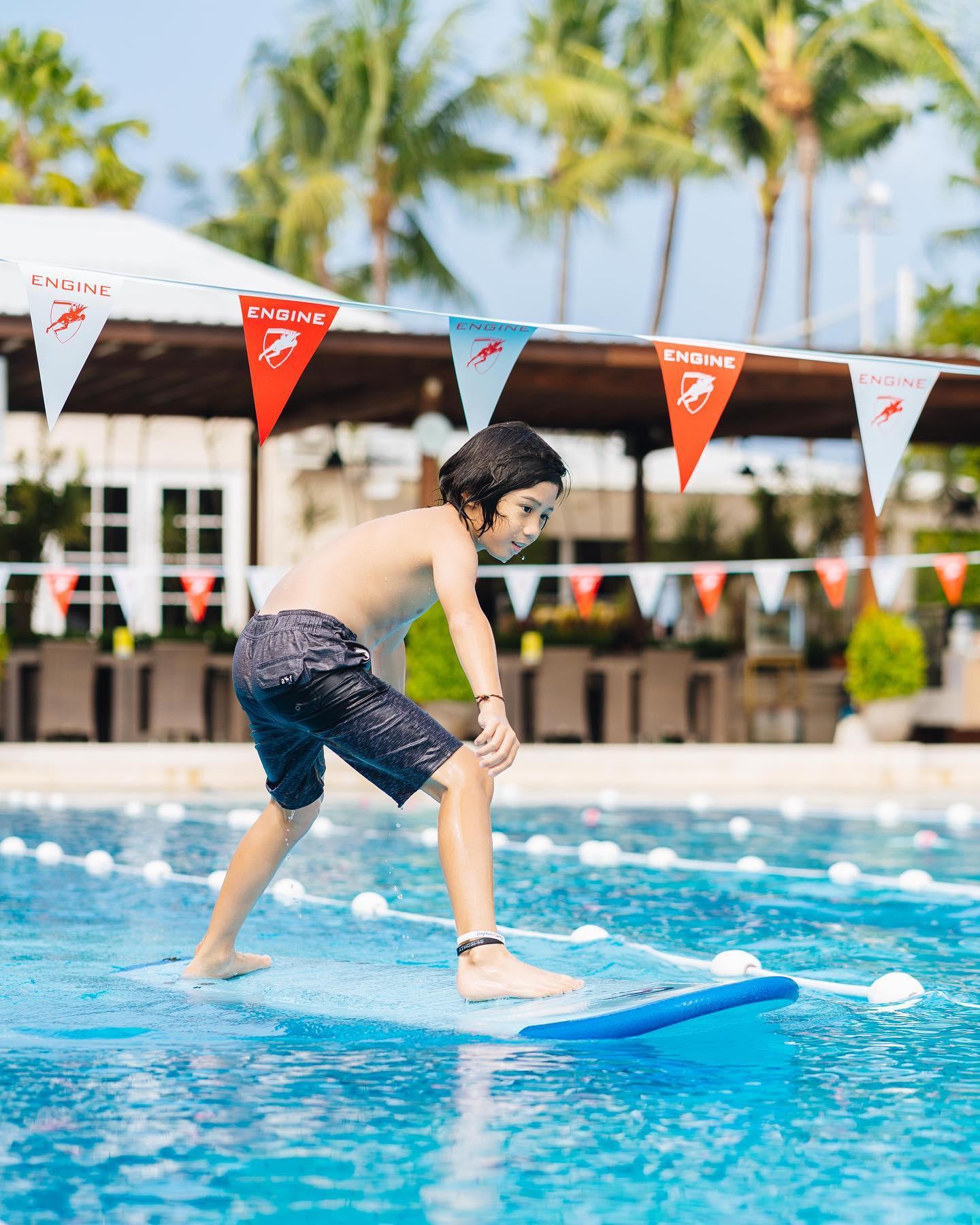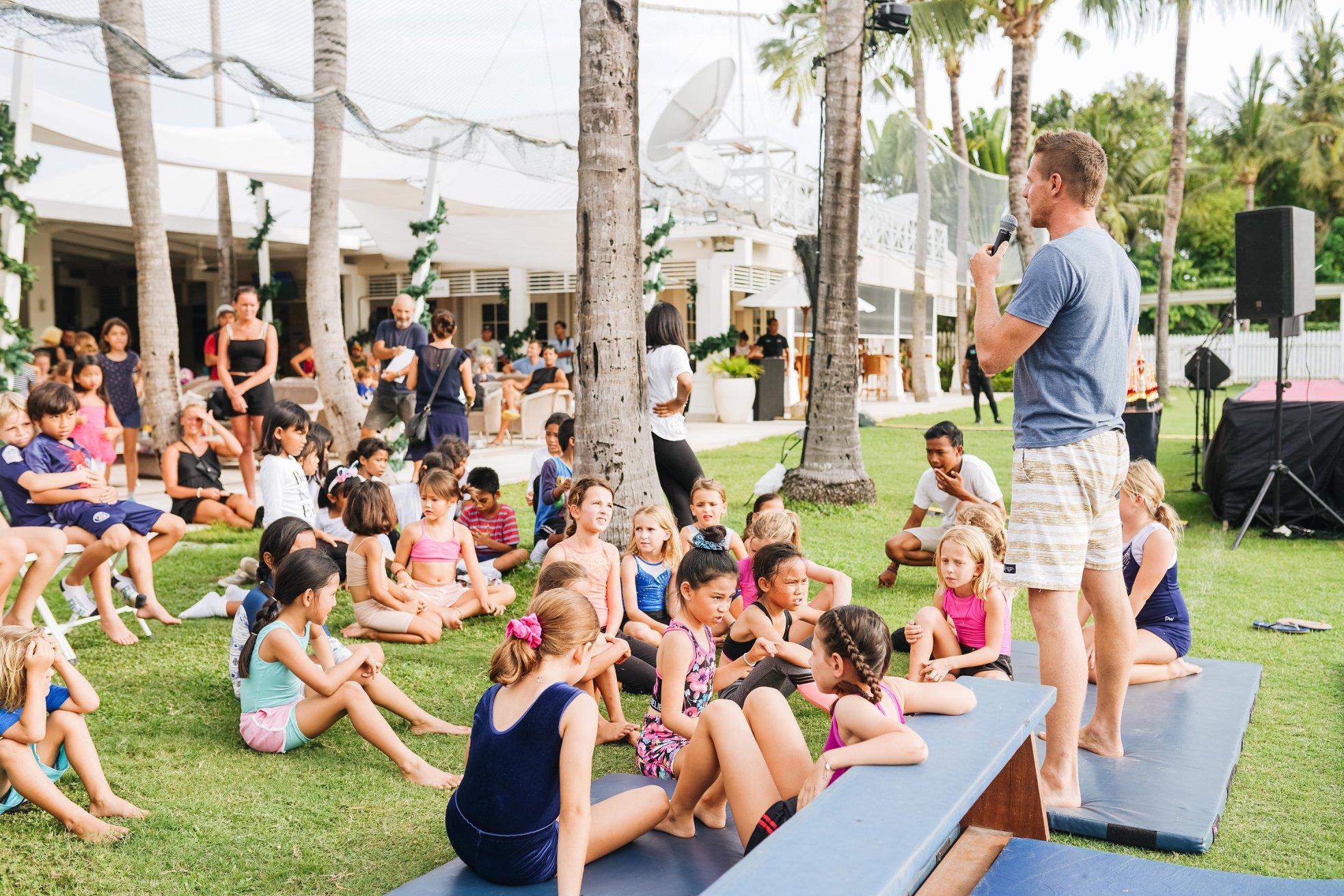 Price:
from 240 000 idr for hour/non-member; 5 session pack – 210 000 idr for hour; 8 session pack – 160 000 idr for hour
Description
Programs are available after school and on Saturday mornings during each school term and during school holidays. We welcome all children. Our enthusiastic educators are dedicated to making kids smile, and we take the time to understand each child's needs so that they get the most out of our programs.
Comments
Located in the center of finns. discounts on class packages and club memberships. detailed site, all information (including prices) is there