Bali Wake Park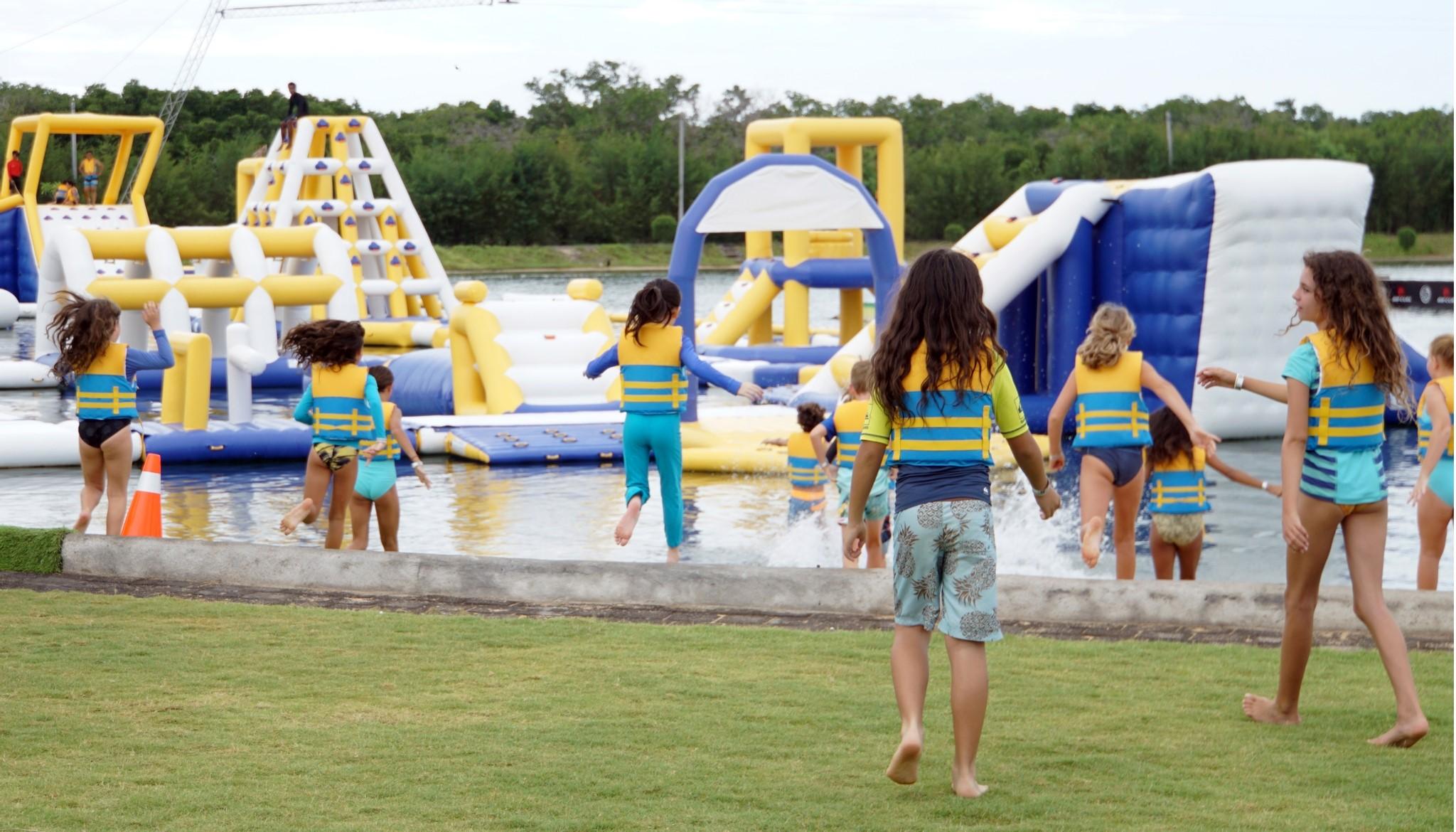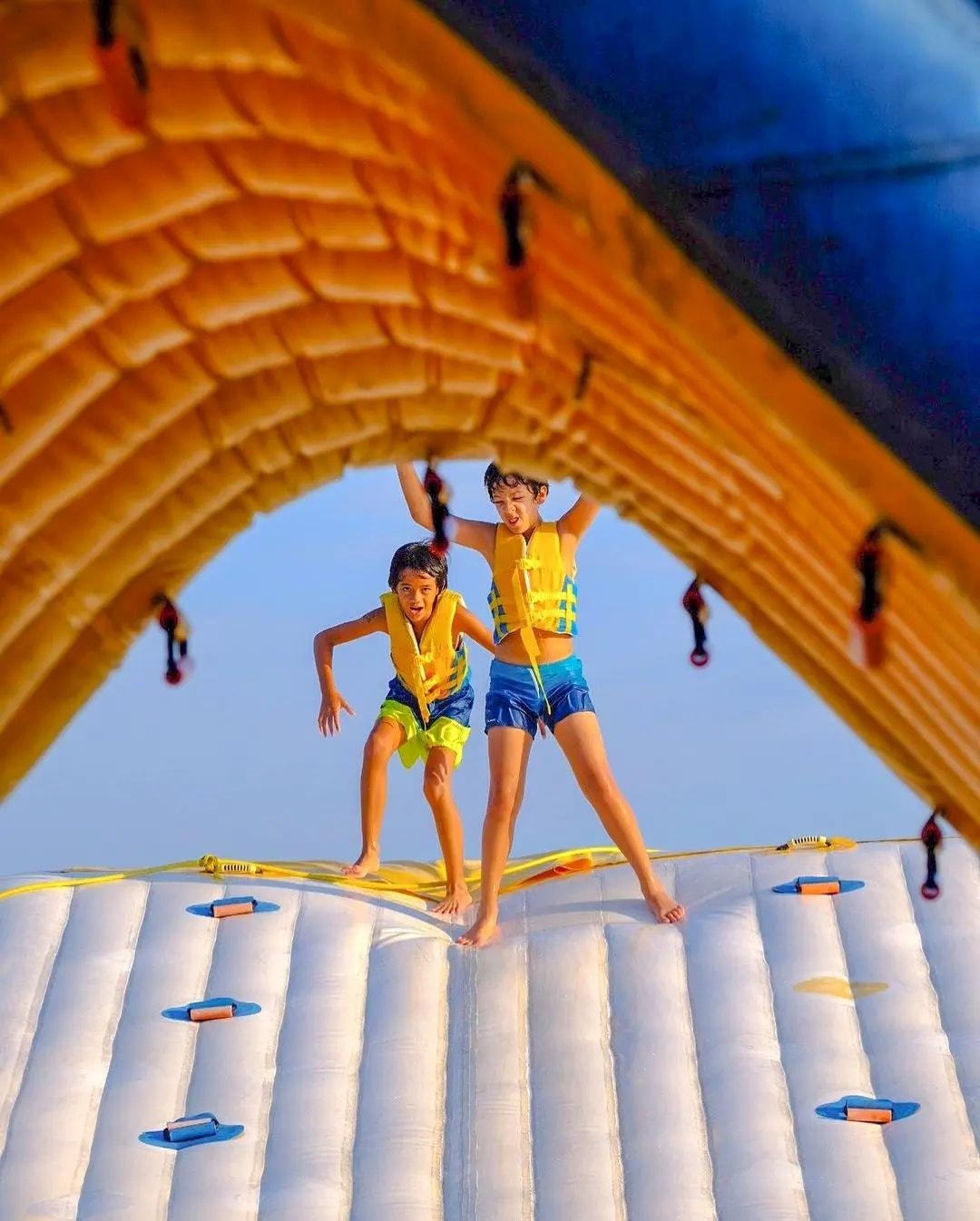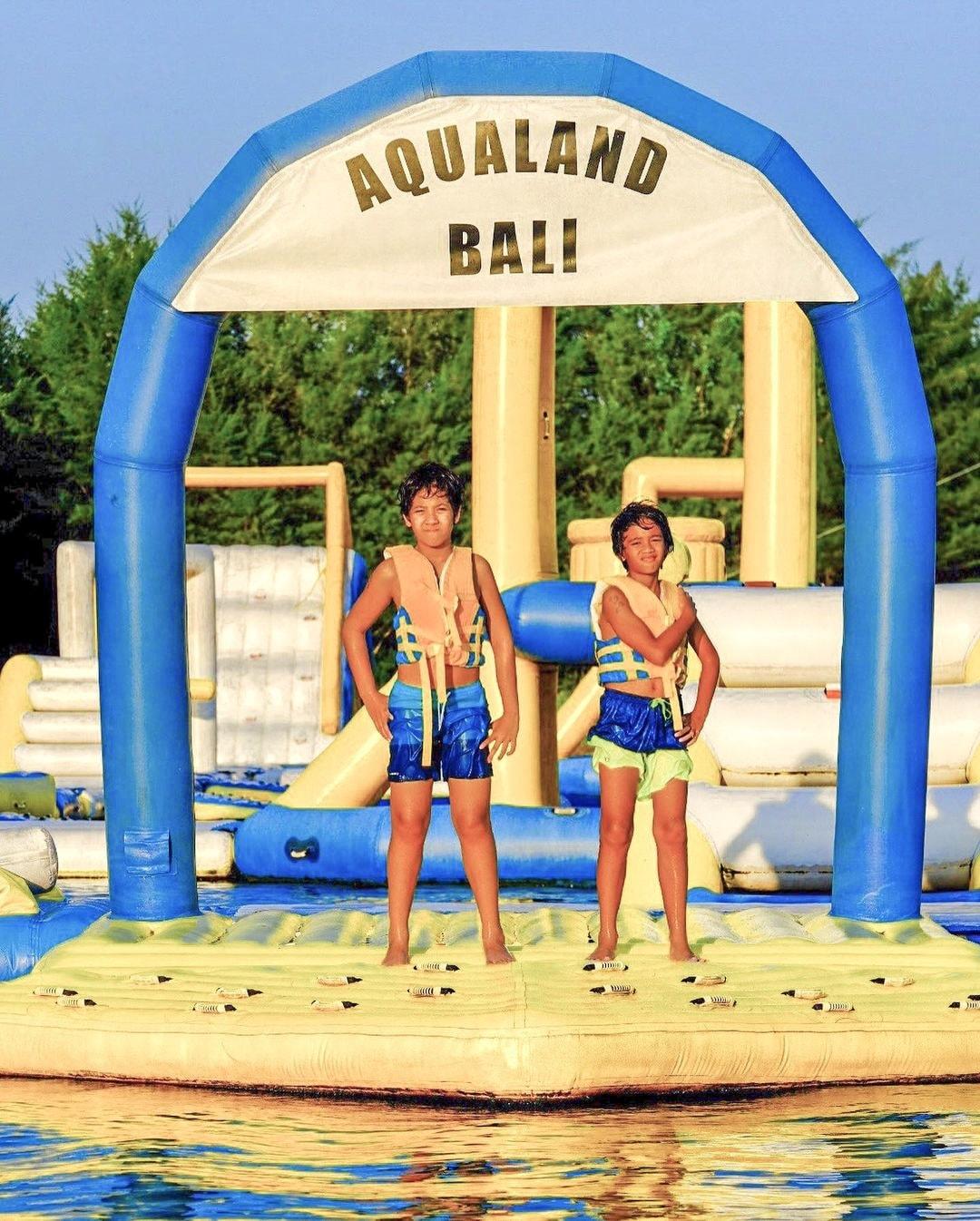 Playground
by Bali Wake Park
Price:
from 250 000 idr for the entrance
Language:

English, Indonesian
Description
The most fun you'll ever have getting wet in Bali!
Visitors to the park can partake in wakeboarding and wakesurfing activities utilizing a cutting-edge cable system, eliminating the need for a boat. This feature provides a hassle-free and family-friendly option for enjoying water sports, while ensuring a secure and enjoyable experience.

Apart from wakeboarding and wakesurfing, the park features a water park that caters to younger children and those who are not yet comfortable in the water to participate in wakeboarding. The water park comprises a range of aquatic rides, including slides, pools, and fountains, offering a pleasurable and refreshing solution to cool off on hot days.
Comments
This wakepark has a huge section with inflatable slides, a pool, two cafes, lounge chairs, and plenty of chill spots. In addition to the one-hour pass, you can also purchase a day pass