Taman Rama Jimbaran - Primary School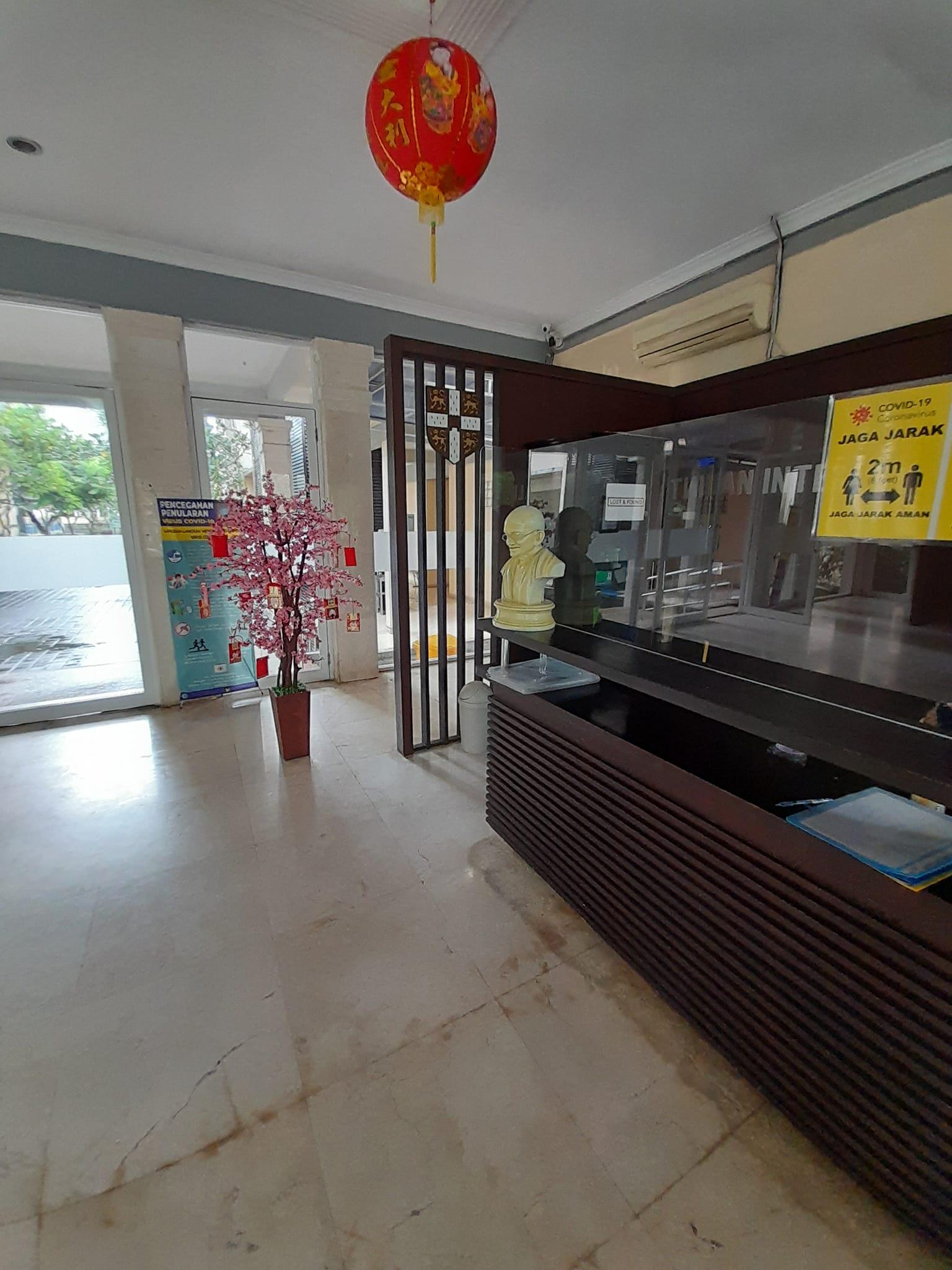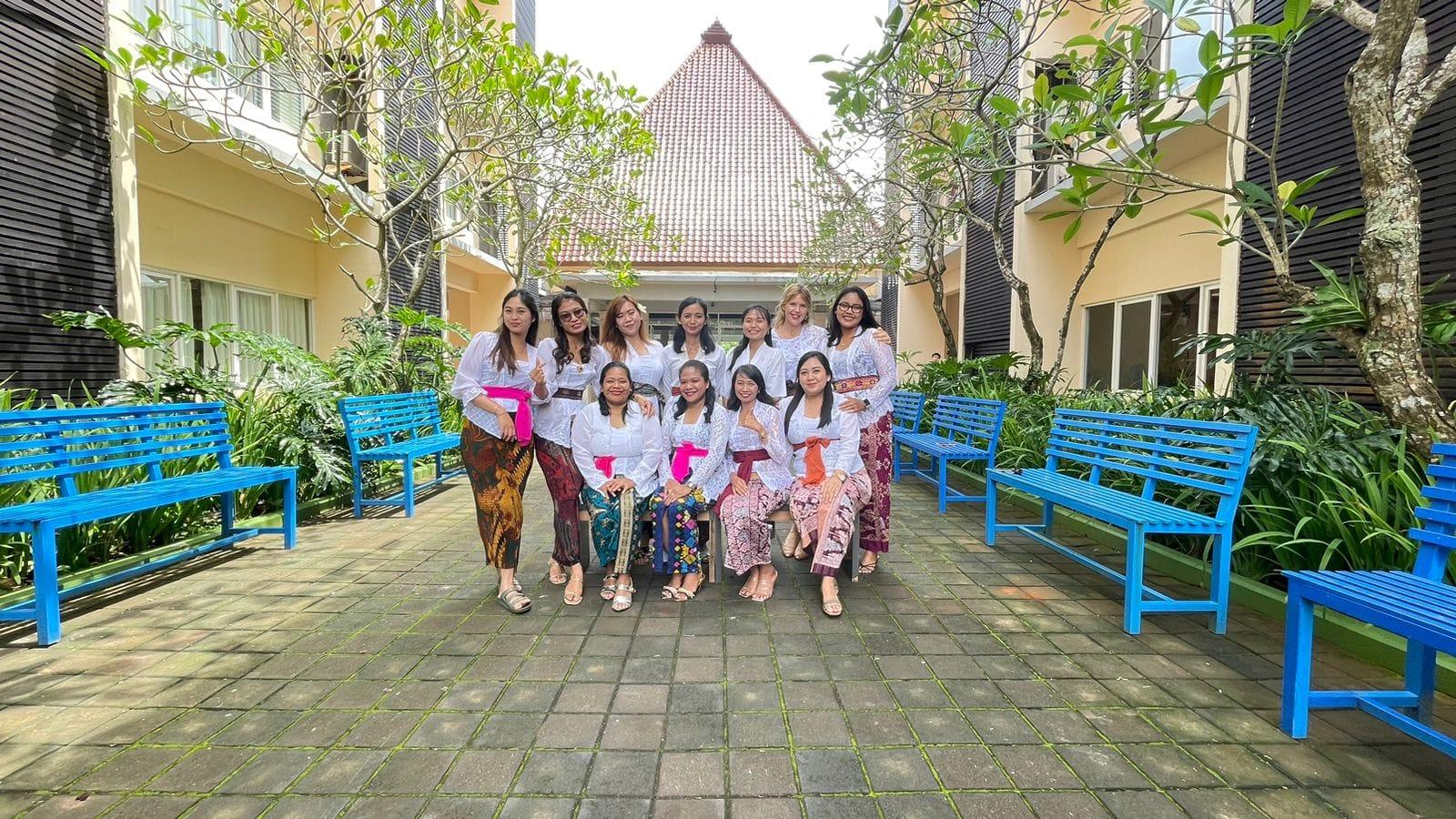 Price:
check the price with the provider
Working hours:

8:00 - 16:00
Description
Taman Rama acknowledges the importance of the English language and therefore offers a national curriculum, with an added English Language curriculum. The Primary curriculum contains a wide variety of subjects. All subjects are based on Indonesian National standards. Subjects are taught in Bahasa Indonesia with English Language based learning opportunities offered in English, Maths, Science, and Moral Science.
Comments
We recommend using the site and asking for the missing information in private messages with the school