Gandhi Memorial International School - Middle+ School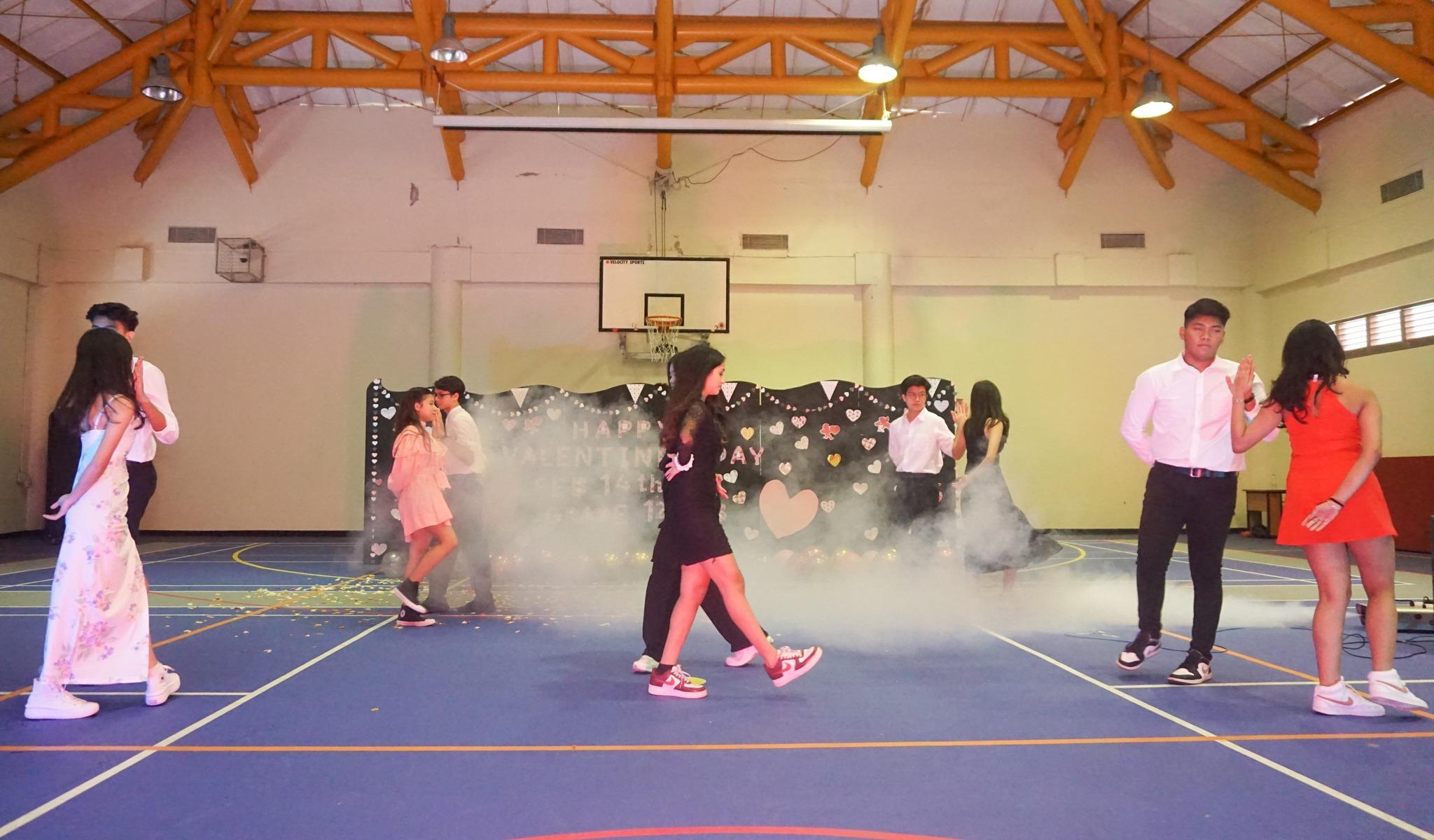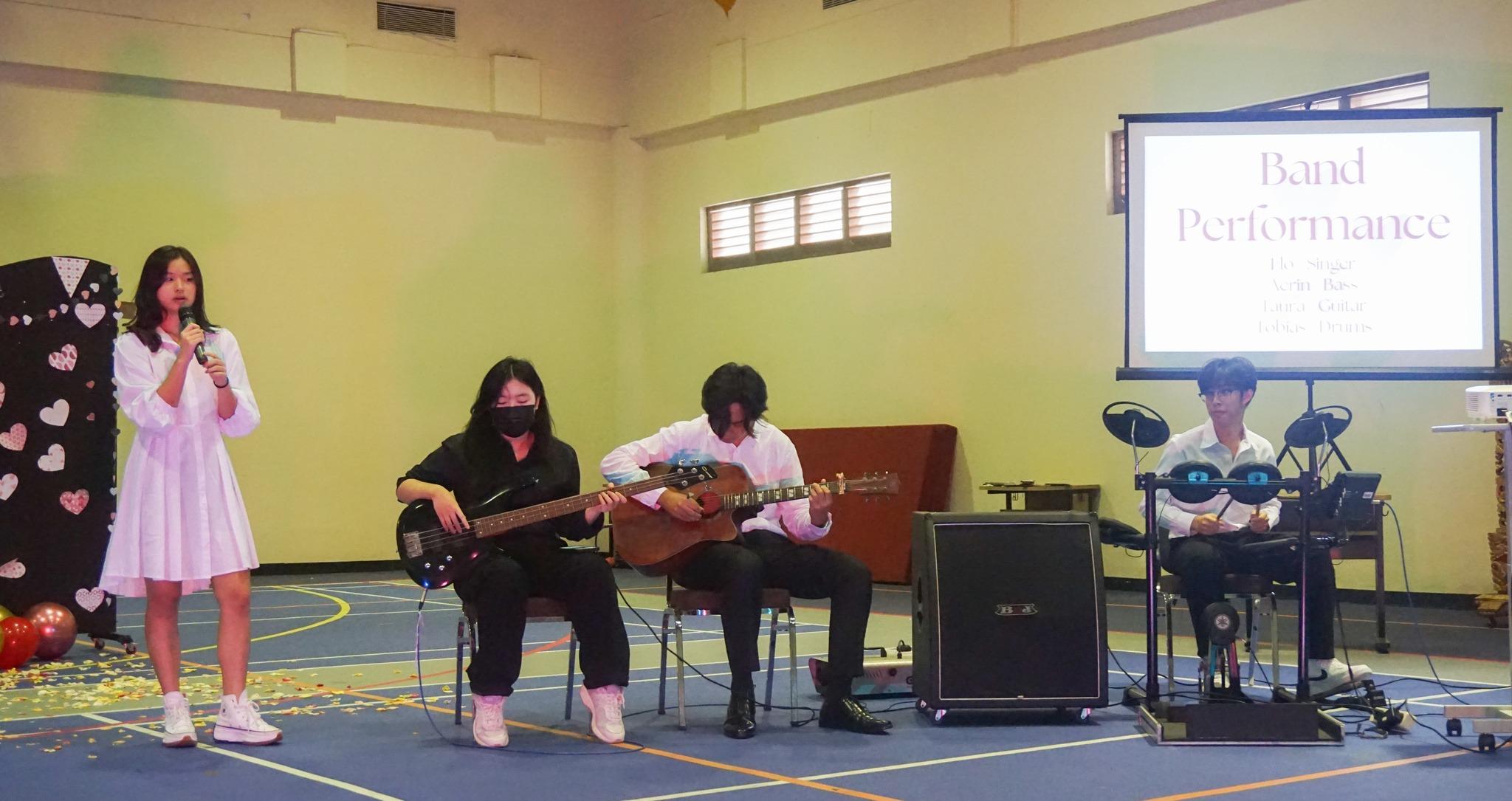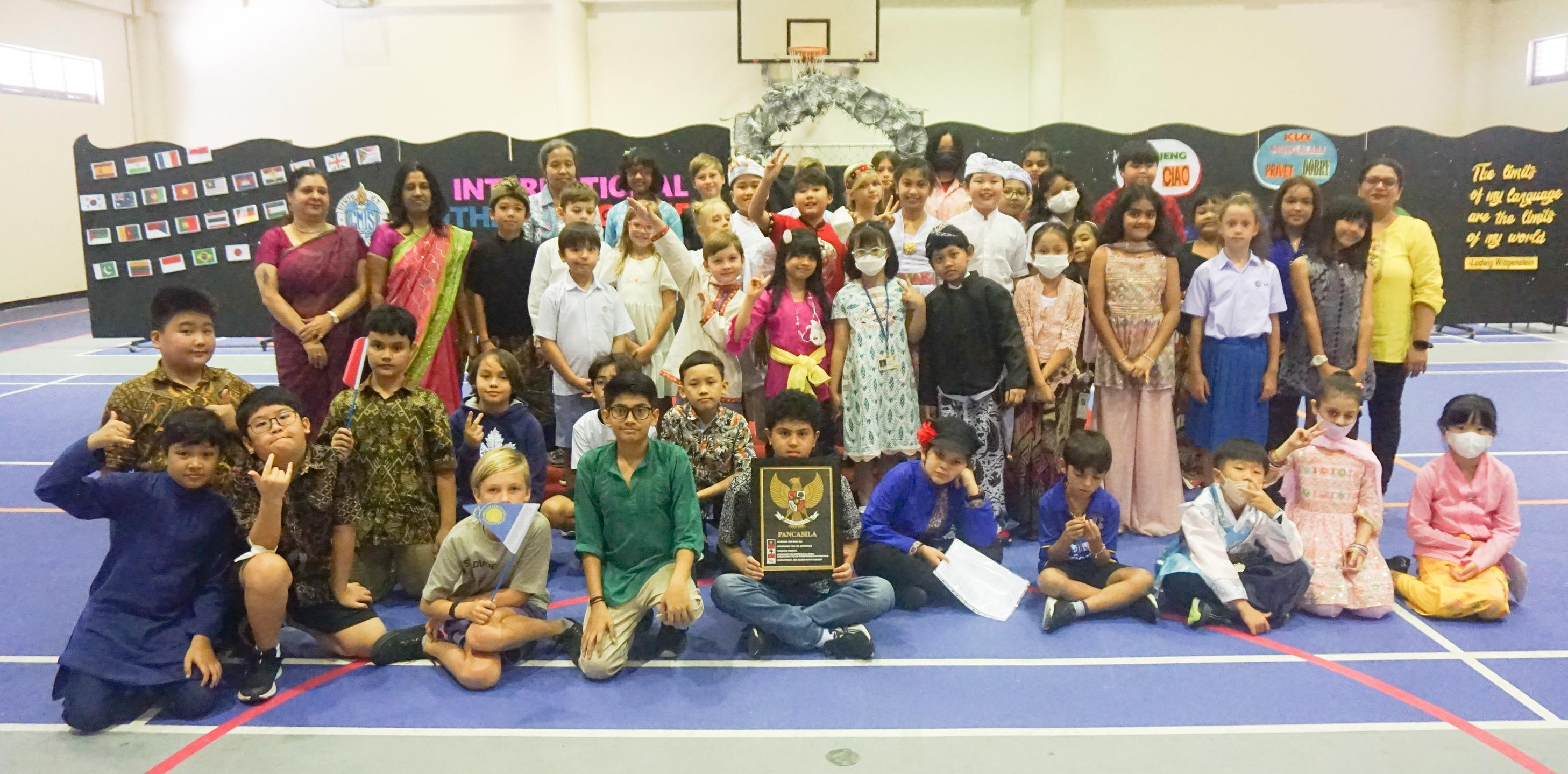 Price:
from 116m idr to 156m a year
Working hours:

8:00 - 14:40
Description
Gandhi Memorial Intercontinental School (formerly Gandhi Memorial International School) has served the indonesian and international community since 2007. As an IB world school, it is a secular school which offers an international curriculum at an affordable price. The campus is located in Renon (Link to map), with easy access to Sanur, Кута, Санур/Денпасар, and Jimbaran. Facilities include a large multi-purpose Sports gymnasium, indoor swimming pool, pre-school play area, and state of the art computer rooms. GMIS has a student body of almost 500 students who comprise of over 30 nationalities. GMIS offers a lively after school curriculum which includes annual plays, sports competitions, music and dance talent times.