Unicorns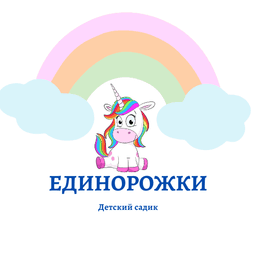 Languages:

Russian

Description:

In our kindergarten, every day various interesting and useful activities take place to help children develop and explore the world around them.

Special attention is given to developing fine motor skills, which helps children improve their writing and drawing skills. We also teach children how to interact and communicate with others, which helps them better understand their surroundings and communicate more easily.

We teach children about the world around them and how to care for the environment, so that they learn to respect the environment. One of our priorities is healthy eating, and we provide children with nutritious food so they can grow and develop healthily.

To enable children to enjoy fresh air, we arrange walks outside twice a day, taking into account weather conditions. Child safety is our top priority, so we ensure the safety of our premises. We have a large courtyard with a trampoline, a swimming pool, a sandbox, swings, and a place to play with balls. All of this helps children enjoy their playtime and stay safe at the same time.
School Programs